Please allocate my donation where it's needed most:
is my donation amount (min USD 5)
Choose to support one of our upcoming projects below: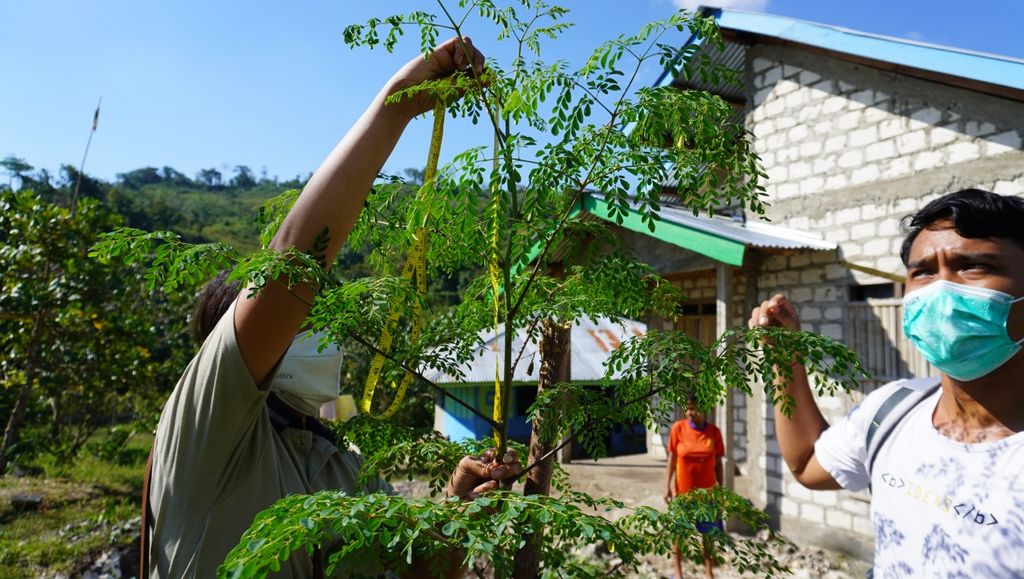 3% OF $4,005 FUNDED
Lean Experimentation Fellowship: Working with Young Indonesians to Find Effective Solutions to Challenges
Pitch In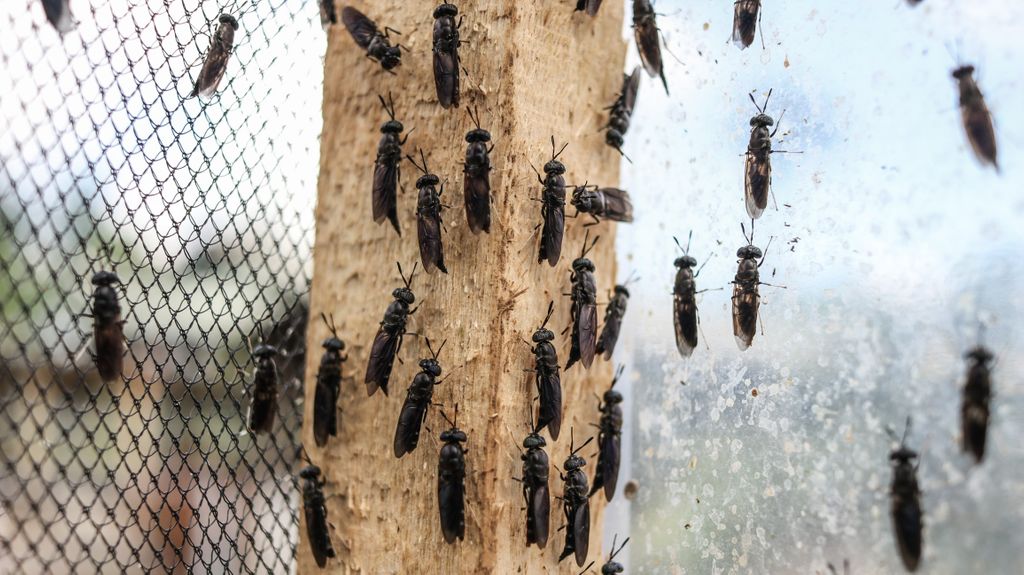 19% OF $9,171 FUNDED
Assessing the Potential of Black Soldier Fly Frass as Fertilizer to Improve Crop Quality
Pitch In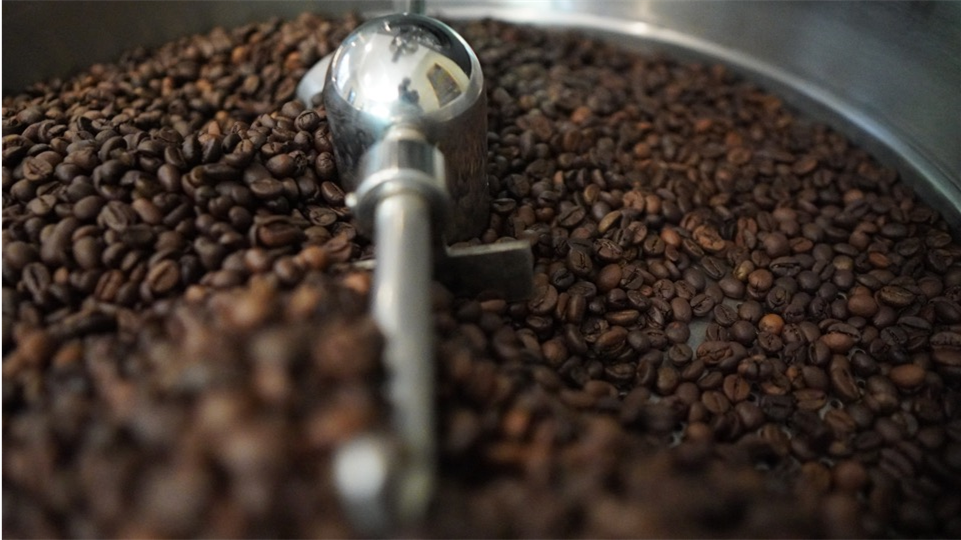 74% OF $8,304 FUNDED
Supporting Smallholder Coffee Farmers in Bali: Connecting Farmers to New Market
Pitch In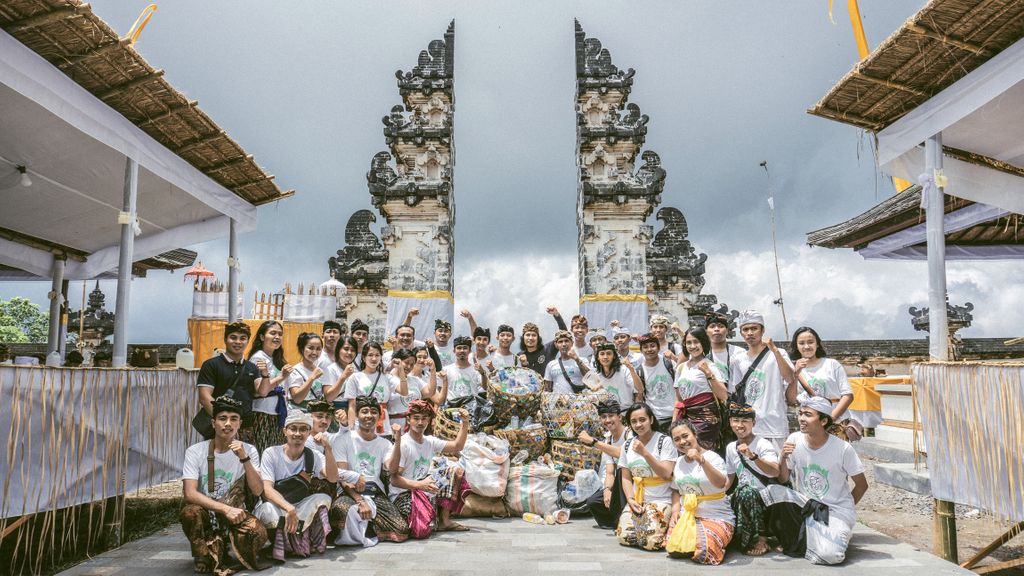 87% OF $16,270 FUNDED
Pulau Plastik (Plastic Island): A Collaborative Campaign for A Cleaner Bali Phase 3
Pitch In
---
Footnote: Your donation will be made to Kopernik Solutions. Kopernik Solutions then provides sub-grants to trusted partner organisations for the implementation of our projects.
For emergency response projects, Kopernik Solutions fundraises on behalf of Yayasan Kopernik and provides all funds raised directly to Yayasan Kopernik for immediate implementation.
$
Our bank accounts for other donation types
Send donations directly to Yayasan Kopernik in Indonesian Rupiah (IDR) to:
Bank: Bank Mandiri
Branch: KCP Ubud 14510
Customer Name: Yayasan Kopernik
Account Number: 145-00-1804889-8
SWIFT: BMRIIDJA
Send donations directly to Kopernik Japan in Japanese Yen (JPY) to:
Bank: Rakuten Bank, Ltd
Branch: Head Office
Account Name: Kopernik Japan
Account Number: 2537292787
Address: 2-16-5 Konan, Minato-ku, Tokyo, Japan
SWIFT: SMBCJPJT
Send donations directly to Kopernik Solutions in US Dollars (USD) to:
Bank: Evolve Bank and Trust
Account Name: Kopernik Solutions
Account Number: 9600000963729930
Address: 6070 Poplar Ave suite 200 Memphis TN 38119 United States
ABA: 084009519
After you donate via bank transfer, please let us know so that we can look out for your donation, say thank you and send you a receipt. Please email your name, the amount you donated and your payment reference number to comms@kopernik.info.